Sealants
Sealants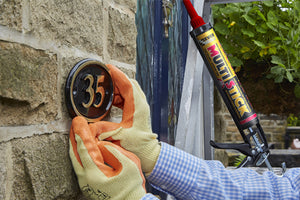 Which is the best Sealant & Adhesive- CT1, OB1, EB25?
MS Polymers also known as Hybrid Polymers, have grown in popularity due to their 'one product does it all' approach. The most popular products incl...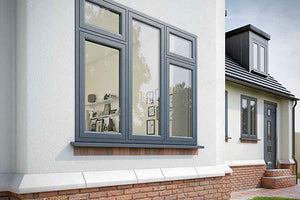 What sealant to use for windows?
As with any application selecting the perfect product can depend on a range of variables.  The same is with choosing the appropriate sealant to app...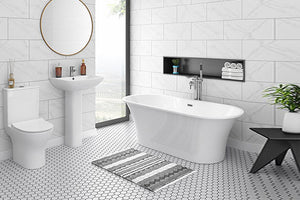 Best sealant for bathrooms?
So you have just completed fitting a new bathroom and are face with the dilemma of what sealant to use to make sure you get the best quality finish...